ITIS Holding is the 100% owner of the operators of CzechToll and SkyToll electronic toll systems, the technology company TollNet and the supplier of payment solutions for carriers, PaySystem.
ITIS Holding (Intelligent Traffic and Infrastructure Solutions) is established with the ambition to profile the group in the field of intelligent transport system solutions. It focuses on innovation and advanced services linked to the need to manage and regulate traffic outside cities as well as within metropolitan areas, especially with regards to environmental aspects.
The goal is to take traffic data, use advanced technologies to increase their information value, and use them for advanced traffic management with an emphasis on sustainability and climate protection. All companies in the new group have excellent references and extensive experience in their fields. PPF Group gives them the background of a strong partner, thanks to which they can jointly accelerate growth in an organic way, as well as through targeted acquisitions.
Combining the expertise of several companies should contribute, among other things, to the successful development of a new generation of toll systems based on virtual OBUs, paving the way for much wider application for passenger cars or road transport in urban and suburban areas. The new system in cities can have extensive use, where it will provide a platform for the development of services related to parking, traffic regulation or improving the flow of traffic.
Thanks to the acquisitions of the technology company TollNet, which has developed and supplies the core of toll systems in the Czech Republic, Slovakia and Slovenia, we are gaining enormous competence in the supply of necessary hardware and services, as well as in software and development. ITIS Holding integrates a wide portfolio of technologies, services and references from successful projects under one roof.
SkyToll has complied with the government's request
SkyToll has complied with the government's request and, in accordance with the signed annex to the contract, today initiated the process of terminating the comprehensive service of electronic toll collection in Slovakia.
We believe that the ideal solution for future toll collection in Slovakia is a fair tender procedure for the new system and its contractors. ITIS Holding is looking forward to an open tender. We believe that we can provide the government a favourable offer and deliver a high quality solution.
ITIS Holding a.s.
Evropská 2690/17
Dejvice, 160 00 Praha 6
IČ: 07961774
The company is registered in the Commercial Register
B 24258 kept at the Municipal Court in Prague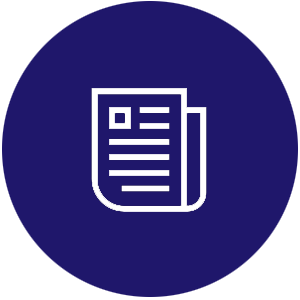 Miroslav Beneš
Press Secretary
Tel: +420 603 174 347
E-mail:
miroslav.benes@itisholding.com